In mid-2008, the
City of Upper Arlington, Ohio
was considering the needs of their older adult population with regard to special accommodations for certain city services (those 65 and over represent nearly 17% of the city's population). Conversations were undertaken with various providers, including representatives of
National Church Residences/Home and Community Services
, one of the nation's largest providers of housing and services for older adults, whose national headquarters is located in Upper Arlington.
From Idea to Implementation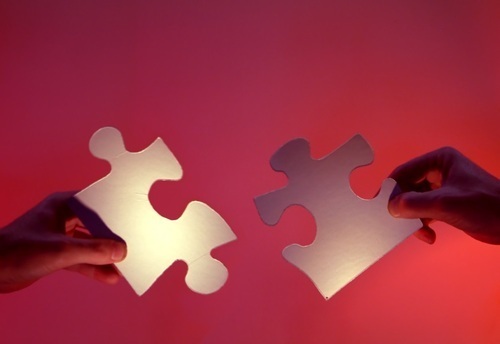 City Council members and City Administrators recognized the needs and agreed it was important to support the older adult population more fully. However, as in many locations, City finances and staffing were not readily available to develop and/or support new programming such as this. A Council Sub-Committee was formed to address issues such as:

Program goals
Job description
Budget
Funding sources
Program development
Fire Division leadership and staff were enthusiastic about what soon would become known as the
STAY UA Program (Services to Age in Your Upper Arlington)
. They had first-hand experiences, which illustrated the many needs of the City's older adult population. And they were interested in finding appropriate solutions for residents to help them more successfully live independently and, therefore, likely avoid or lessen repeated 911 calls and hospital transports.
Today, the STAY UA Program is active and successful in the City of Upper Arlington, Ohio. Now others across the state, and perhaps across the nation some day, are starting their own Firehouse Service Coordination Programs.
We invite you to continue to learn more about the important partnerships, pilot project and program development strategies that went into creating the Firehouse Service Coordination Program.